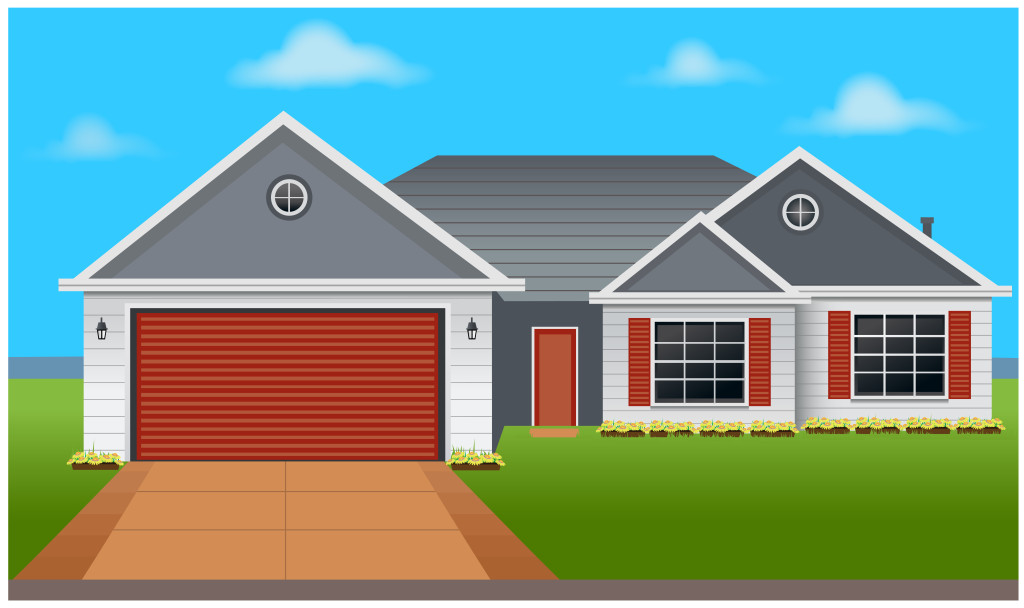 We here at Merle Door & Window are happy to sell you a new quality garage door to add to the value and comfort of your home. But if a beautiful new garage door is not on your wish list, we also offer garage door maintenance and repair.
Merle Garage Door 24 Hour Garage Door Service: (509) 738-2624
Mention this webpage to receive $5.00 off on your next service call.
Servicing your worn garage doors and openers will:
Boost reliability
Increase functionality
Maximize efficiency
Extend usefulness
Assure Safety
A service call might include the following procedures:
New bottom or weather seal, help keep elements and rodents outside
Increased spring tension, will lengthen the life of garage door openers
Track alignment, allows the door to roll more quietly and smoothly
Replace broken spring, will give your garage door a new lease on life
Tighten hardware, ensures that your wood garage door is safe to use
Replacing old garage doors and openers will:
Raise energy savings
Increase security for your garage- the gateway to your home
Ensure your garage is a safe place to park
Make your garage experience fun and easy